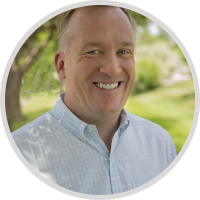 David Hoyt
Vice President, Student and Client Support
Education enables you to harness your potential. —David Hoyt
David Hoyt leads NCTI's operations and highly regarded customer care and client support teams, which are known across the industry for their dedication and highly personal approach. With a company-wide approach to service excellence, David collaborates with NCTI's learning and development, sales and marketing, and technology teams to ensure the best possible experience for customers in every interaction with NCTI.
After joining the NCTI team in 2010, David quickly moved into roles with increasing responsibility. Prior to his career with NCTI, David served in multiple leadership roles for two Internet-based tech start-ups and successfully built and strengthened customer service groups within a global financial services institution.
David holds a bachelor's degree from the University of Denver.