64% of technicians say improved information access leads to a better customer experience.

Half of technicians say they want and need more job-specific learning and development.

Seven in 10 technicians say training opportunities impact their decision to stay with a company.
Amp Supports Training Coordinators
Tools
Manage your team's learning and development with on-demand information.
Career Progression
Track and manage career paths at the team and student level.
Search/Filtering
Monitor individual student progress.
Support
Convenient access to NCTI Customer Care.
Courses
Preview or take a course on any device.
Career Management
Manage your career path and track your certificate/degree progression.
On-Demand Knowledge
Access your personalized NCTI library and historical course content.
Support
Convenient access to NCTI Customer Care.
Amp

/

Instant Knowledge for Field Teams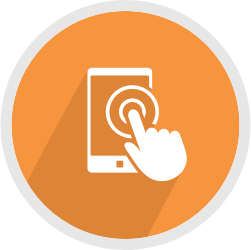 Dynamic
Today's frontline teams need more information in the field than ever. Amp is always available, with thousands of videos, learning objectives and topics, demos, quick-tips, job aids, tutorials and more.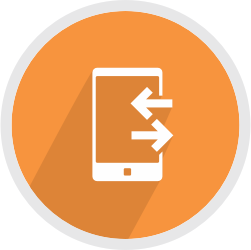 Flexible
Amp boosts your internal education programs. Incorporate NCTI's in-depth course content, internal learning materials and vendor equipment education. Fill knowledge gaps. Tailor and filter content.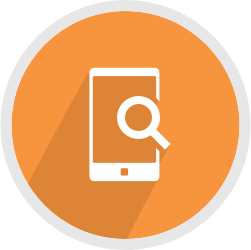 Effective
Amp provides expert content drawn from industry-leading NCTI curriculum. Easy-to-read, easy-to-search information empowers technicians to do their jobs and resolve problems quickly, the first time. Fewer truck rolls mean higher customer satisfaction.
SUCCESS STORY
My education has helped me to better troubleshoot and repair problems I was called to and be able to easily transition positions as I progress in my career. NCTI helped me to push the boundaries of my knowledge within the communications field, and within a short period of time advance through the ranks of my company.
Headend Technician